Are you ready to sell? Really ready?
Selling a house is a little like applying for a job. In submitting your resume to begin the process, you have to be ready to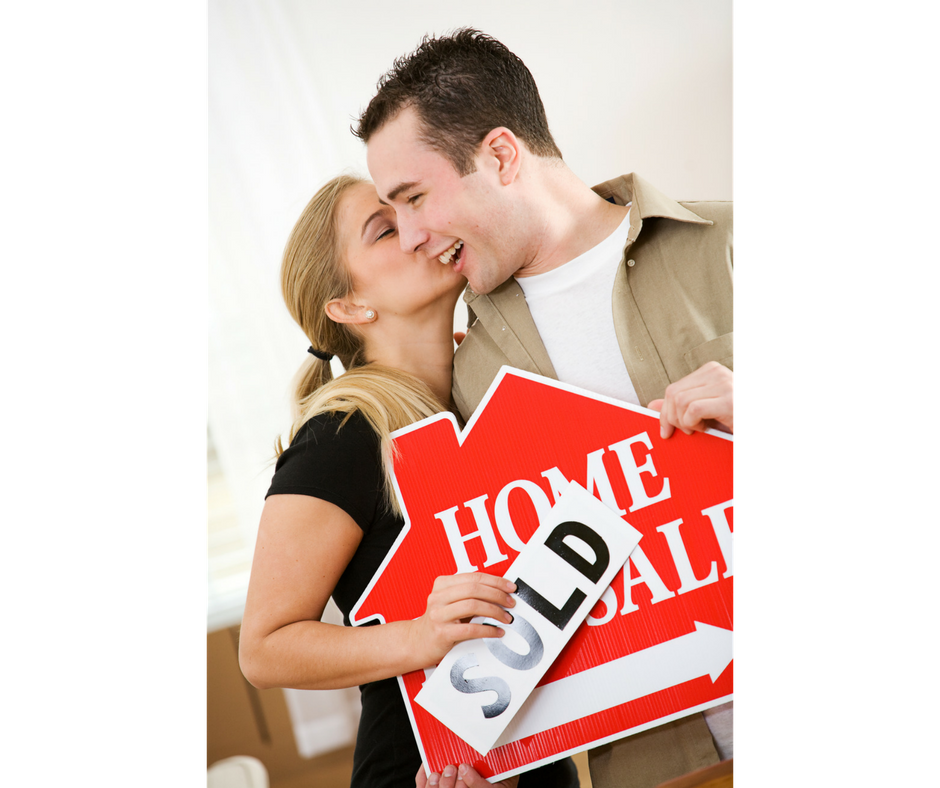 go when the call comes. Ready to accept, put in notice, relocate, if necessary. These are all elements to consider before applying or it can waste everyone's time.
The same can be said of selling your house. The decluttering, maintenance and painting projects are complete, but you are not yet ready. What other pieces need to be set into place?
-Quick sale. It's a double-edged sword to consider. If you are ready to sell, the hope is that it's not on the market long. So what if that happens? What is your exit strategy? Have you identified your next residence? How quickly are you prepared to hand over the keys if a motivated buyer knocks? When could you be in your new place? Bottom line: ask yourself the question - what happens if the right offer comes within days? Don't be caught flat footed.
-Long haul readiness. What if the offers don't come as fast as you would like? Are you prepared for it to be listed for an extended period? If you are moving out of the area, who is your "feet on the street" when you are gone? Who's managing yard work, shoveling, etc.?
-Paperwork in hand. Your Realtor will help you with this, but it's always a good idea to get a start on digging up utility bills, mortgage information, tax bills, renter agreements and history (if applicable).
-Up to code. If you have a septic system or well on the property, is it up to code? Have that inspection paperwork handy. If you don't have it, get it. The last thing you want is a code issue to come up in the 11th hour. Better to know those hurdles up front and address them.
-Set goals and expectations. This is always a tough one. We all think we know what our homes are worth. Again, this is where an experienced real estate agent will be an invaluable resource. Lean on them for direction on pricing. They are an experienced, independent set of eyes that will help you set realistic goals for the sale.
Selling a house is an undertaking not to be entered into lightly. The amount of work that is expected can be radically different than imagined. This is where a highly experienced Realtor streamlines the process and keeps the seller focused, while taking much of the burden off them.
Are you thinking you may be ready to list your home or just want to discuss what you can do to get ready to list? Give us a call at 920-842-4778, we are here to help!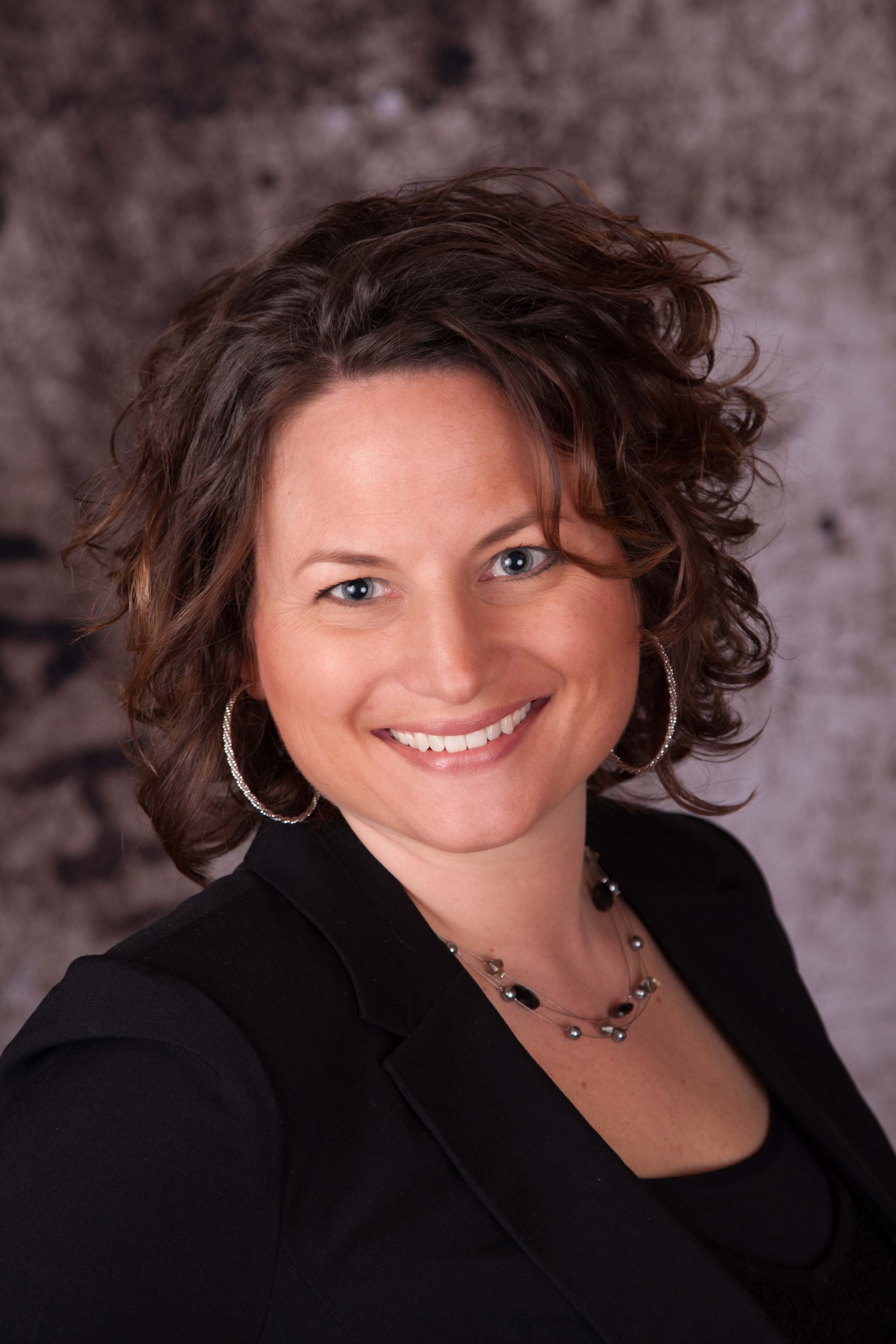 Contributed by:
Gina Cramer, Owner/Broker-Agent, Gina Cramer Realty, L.L.C.
www.ginacramerrealty.com / (920) 842-4778