It's getting hot in here...in Wisconsin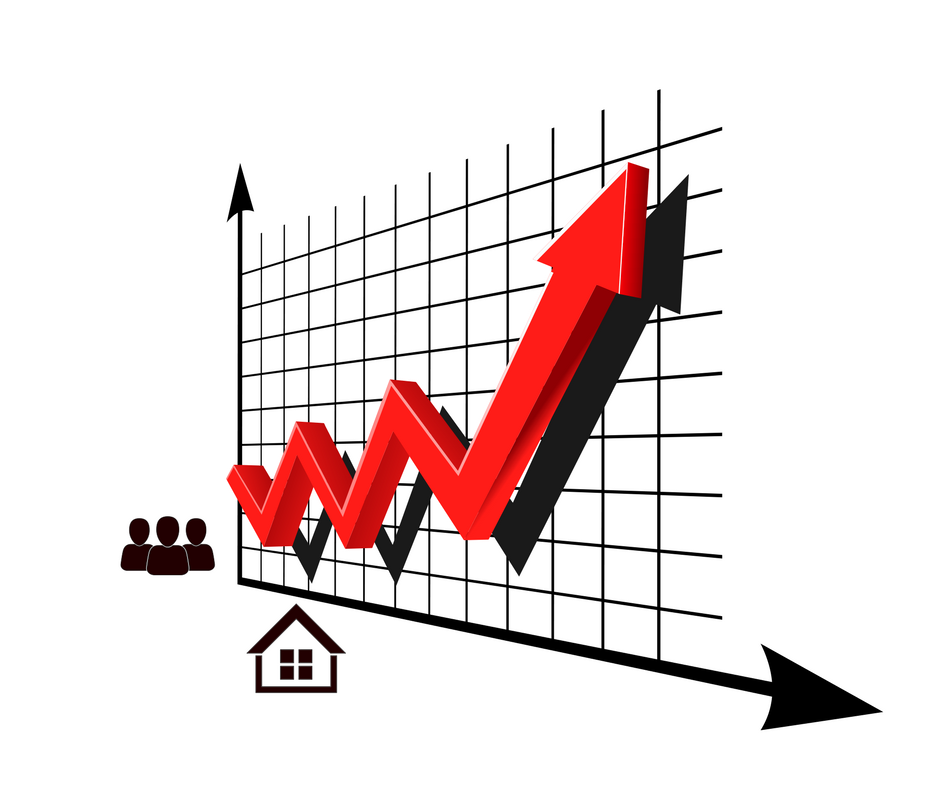 Last month I talked about the up side to listing in winter. There's a confluence of factors that make it a great time – lower inventory, motivated buyers and overall less competition for buyers. Want more evidence that right now might be the perfect time to move your property? Let's take a look at some key figures:
-Wisconsin is coming off a great year. According to figures from the Wisconsin Realtors Association (WRA), 2017 was a rock-solid year for home sales in the state, hitting high marks in: median price ($174,000, up 5.5 % from 2016); and units sold (83,000, up 1.4% from 2016), which was a record. This is all despite low inventory levels.
-Low inventory. Nationally, numbers since 2012 show a decline in available inventory for both condos and single-family homes. The same holds true in Wisconsin. A general rule of thumb is the lower the months of supply, the greater the seller's position. Conversely, when supply exceeds six months, buyers are in a more advantageous position. Again, according to the WRA, our numbers paint a seller's market across most metro areas. Green Bay was at roughly 5.1 months of supply in September of 2017. The year before it was above six.
-Low unemployment. The bottom line – more people are working. Just how many? The Bureau of Labor Statistics reported Wisconsin unemployment at 3.4 percent in October. A year earlier, it was 4.2 percent. More people working means more house hunters.
Combine these factors with some of the lowest interest rates in decades, low foreclosure rates, and the fact that the average number of days on the market for homes has been declining for four years and you have a red-hot market in Wisconsin. The numbers show it's definitely a seller's market.
Lower income tax rates for many may mean larger refunds and, as a result, more cash available for down payments on that new home or vacation property on the lake. The stars are certainly aligned for sellers in Wisconsin, are you ready to take advantage?
If you would like to take advantage of this sellers market, call us today and let's talk about getting ready to list your property.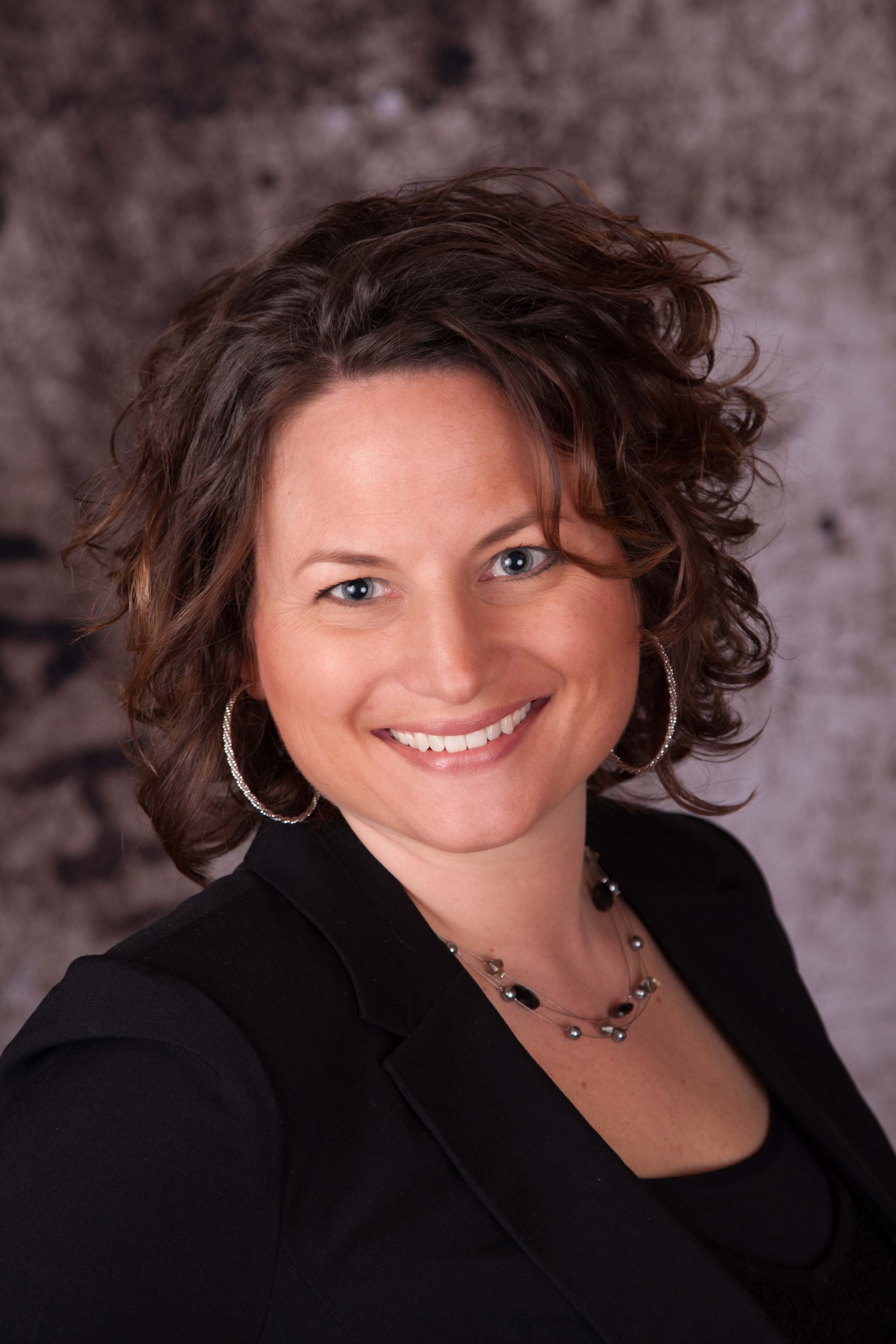 Contributed by:
Gina Cramer, Owner/Broker-Agent, Gina Cramer Realty, L.L.C.
www.ginacramerrealty.com / (920) 842-4778