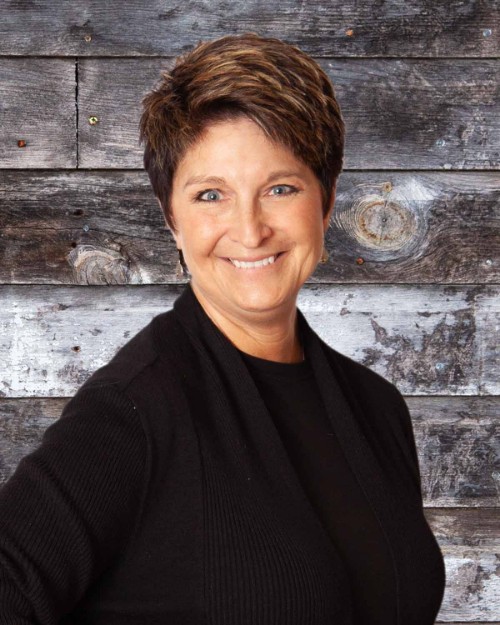 Professional Profile:
Licensed Real Estate Agent Since 2008
Associate Degree in Agriculture – NWTC
Associate Degree in Accounting – NWTC
Professional Affiliations and Licenses:
Member: Realtors Association of Northeast Wisconsin (RANW)
Member: Wisconsin Realtors Association (WRA)
Member: National Association of Realtors (NAR)
Member: Oconto County Youth Fair – Dairy Superintendent
Dedication to Clients:
Real Estate is my passion, not just a job. With 10+ years of experience in Real Estate, my degree in accounting and my agricultural background I strive to provide my clients with all the help they need to make one of the biggest purchases of their life. Rural properties are my specialty along with residential and vacant land. My clients usually end up becoming friends as we spend time together navigating through all the steps necessary to purchase a home. I feel honored that my clients have chosen me to help them with this sometimes frustrating process.
I am excited to be on the Gina Cramer team and their excitement for Real Estate. Please let me know if I can help with any of your property purchases.