We've all heard it - "don't list your house in winter; It will never sell." Heck, I've heard this from folks so often I almost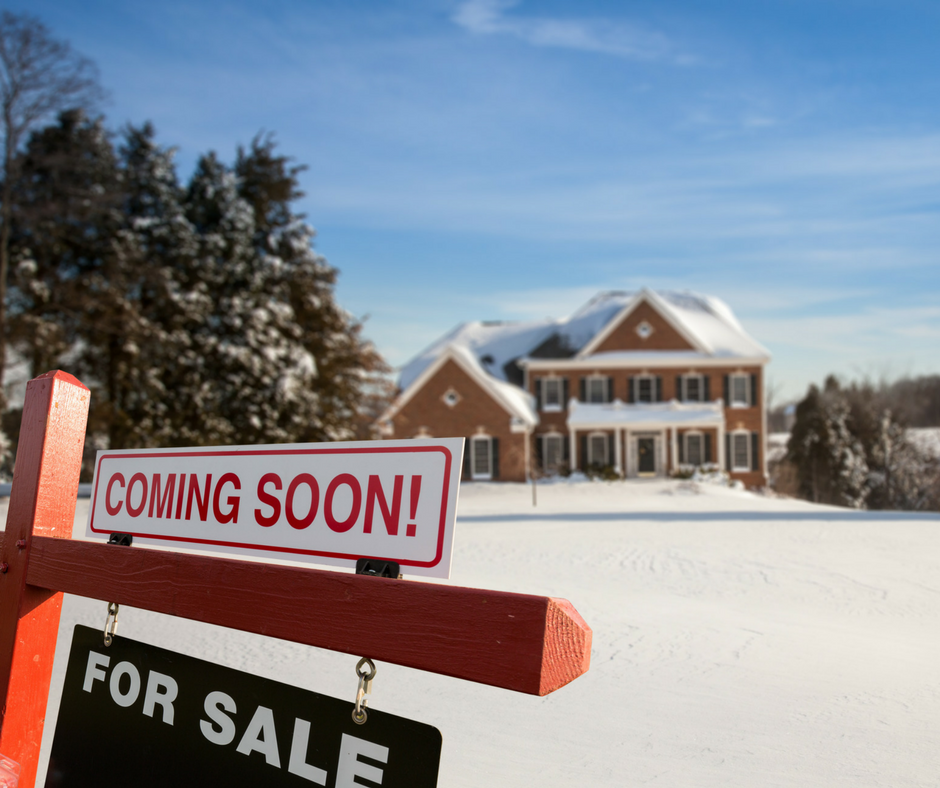 believe it...almost.
Truth is, winter actually is a pretty great time to sell, and houses can move pretty fast, even in the frigid Northwoods of Wisconsin. Why? Well, one component is all those people who believe nobody is buying, delist their properties. That's good news for those who are looking to sell. Those homes are going to stand out.
It's simple math - do you want to compete with 300 other properties in your area in spring? Or do you think your odds of a sale are better in a group of say 100? Listings in winter stand out. Now put yourself in the shoes of a buyer. You might be willing to see dozens of properties in the sweet spring and summer weather. In winter, you're a little more motivated to see only the ones you are truly interested in. As a buyer, you are ready to move. After all, think about how efficient you can be in subzero conditions - gas, bread, milk and snacks for the kids in a single stop at the convenience store...only needing to emerge from the car once. Winter buyers are equally efficient.
Winter also is a perfect time to sell that vacation property. True the view of the lake may not be as breathtaking as it is in June and July. But buyers seeking vacation properties don't want to eat up half the summer looking for one and then moving in. They want to start the summer with one.
Are you ready?
So we've established winter can be a hot time to sell. Are you ready to sell? Below are a few tips to ensure you are set up for success and are giving the property the best chance of moving
-Declutter! Remove things that are cluttering the house, as well as personal items. The goal here is to make it as simple as possible for the buyers to "see" themselves in the home. Too many resident personal items (pictures) and clutter make that hard.
-Clean. Vacuum the floors. Dust. Scrub bathrooms top to bottom. If there's hardwood, hit it with some Murphy's Oil Soap. Nothing turns off a prospective buyer faster than a dirty house. Their read: "they are trying to sell and this is the best they could do? What other maintenance "landmines" await me?"
-Catch up on repairs. Still putting off some home repairs? Get them done. Buyers want to feel like they are getting a sound structure, not a fixer upper.
-Think about traffic. Walk through your house the way buyers will. Are you weaving or walking around furniture or other items? If so, get rid of them, move them or just plain reorganize. You want the house to flow nicely.
-Shovel. This seems like a no-brainer for selling in winter, but make sure sidewalks and driveways are cleared of snow and salted (if slippery).
-Think like a buyer. Buyers love to open cabinets and closets. Don't make the mistake of cleaning the bathroom top to bottom, only to leave the cabinet under the sink a cluttered mess of leaky toilet bowl cleaner and junk. Same goes for closets. You may have your own "system" and know what pile to find things, but buyers don't want to see that mess. Straighten up and organize closets, cabinets and drawers.
-Paint. Think about repainting rooms with neutral colors. Your taste likely isn't theirs. Paint is cheap and a neutral color, again, removes a roadblock in their mind.
The whole goal of readying a house for sale is thinking like a buyer. What would you be looking for? What might be deal breakers that move you on to the next listing? Perhaps the best advice is to look to an expert. Your local real estate agent will be able to do a walk through with you and help identify potential pitfalls as well as where you could make improvements. You don't have to do it alone. In the next post, I'll discuss other tasks to complete to ensure you are ready to go when the listing is posted.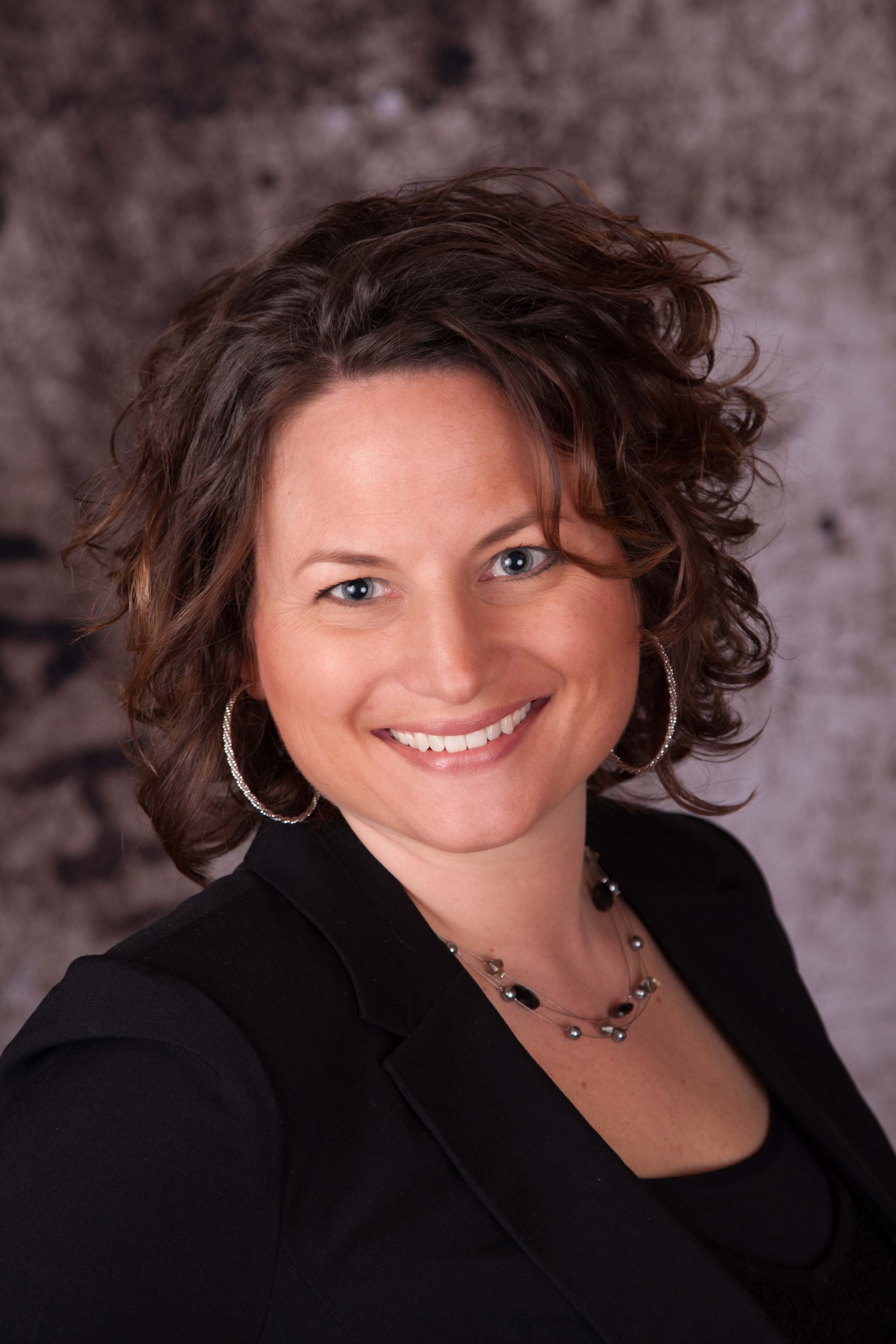 Contributed by:
Gina Cramer, Owner/Broker-Agent, Gina Cramer Realty, L.L.C.
www.ginacramerrealty.com / (920) 842-4778