Spring cleaning your way to a home sale
Spring has sprung...OK, maybe the temps don't exactly show it, but my daffodils and tulips have pushed up through the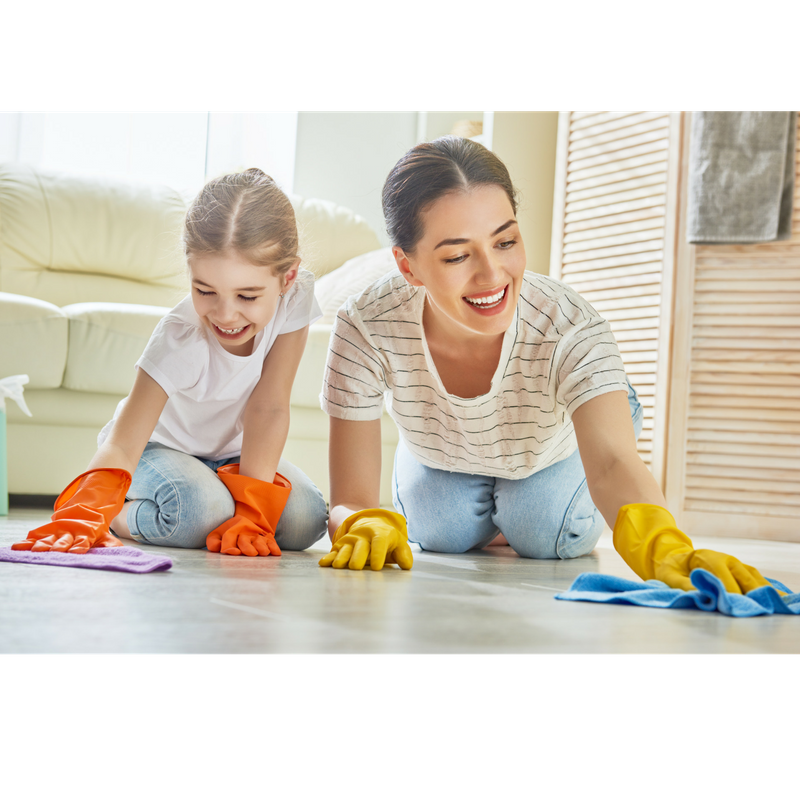 dirt, so I am going with it. As your friends and neighbors begin their spring cleaning, why not do the same.
Start knocking items off the spring cleaning checklist below and you'll have your house ready to hit the market (and hopefully sold) by the time the tulips are done blooming. Don't be daunted by the activities. Just like spring cleaning, doing a little bit each day helps make short work of the list. Another tip, adopt a room-by room approach. This will keep you focused and see the progress. We all know that progress is an excellent catalyst to keep the motivation going.
Hit that carpet. Vacuum any carpeted areas. Chances are you are already doing that. Think about having the carpets professionally shampooed. This will get them looking (and smelling) their best.
Polish the wood. For wood floors, a little Murphy's Oil Soap can go a long way toward restoring them to their former beauty. But do not stop there. Now is the time to tackle all the woodwork in the house – door frames, base molding, cabinetry – restoring that shine can create a dramatic impact.
Simplify. You aren't moving yet, but decreasing the amount of pictures (less family photos, etc.) and decorations helps the home look less cluttered and cleaner. Box up those collectables.
Scrub floors. Now is the time to get on your hands and knees and scrub bathroom, kitchen, mudroom and any other floors.
Wash walls. Washing walls will give you an idea on how good the paint looks. If it's not looking great after a soapy bath, painting may be in order. If that's the case, take the time to fill old nail holes and patch any plaster or drywall imperfections. If the paint is in good shape, touch-up work may be all you need.
Give it some light. Replace any bulbs that are burned out. Three of four working bulbs on the bathroom vanity may be easy for you to live with, but for the prospective buyer, it's not a great image.
Do windows. Wash all windows. But don't stop there. Launder the drapes/window treatments. If they look too dated, simply replace them. Same goes for blinds.
Clean all appliances inside and out. Drip trays in the range top looking a little like charcoal? Scrub or replace them. Wipe down all the shelves in the refrigerator (yes, even the egg cups).
Make minor repairs. Are all your outlets and light fixtures working? How about faucets? Dripping? Any leaks? Take care of these professionally. Again, it helps prospective buyers see they are getting a house with solid operating systems.
Declutter all bedrooms and storage areas. Maybe that closet hasn't been a true walk-in type for several years since the boxes have piled up? Clean it and get rid of things you no longer need. The double benefit – helps with sale of the house and it's all stuff you won't need to move. Win-win.
Address the yard. We all know about curb appeal. Make sure your house has it. Keep the yard tidy – pick up any branches that fell over the winter, rake the grass (it will green up faster), pick up any toys the kids leave out every day (you never know what day you buyer is driving by).
Pressure wash the siding. Again, curb appeal.
Welcome them. It may sound silly, but investing a few dollars in a nice new welcome mat for the front door can actually have a significant impact.
Set the stage. When you are ready to show, investing in new towels in the kitchen and bathroom can have a similar impact on how buyers look at the house. And don't forget to declutter those areas as well. Remove any personal toiletries from the bathroom and any appliances, etc. that don't need to be cluttering up kitchen counters.
While this spring cleaning checklist may look long and quite involved, it's not. Again, the key is slow steady progress and thinking like a buyer. With those strategies at work, your spring cleaning could deliver a spring sale before the lilacs hit full bloom.
Think you may be ready to list your home? As part of your preparations, contact Gina Cramer Realty, L.L.C. today for your no obligation market analysis and a consultation on what to do get the best list price for your home!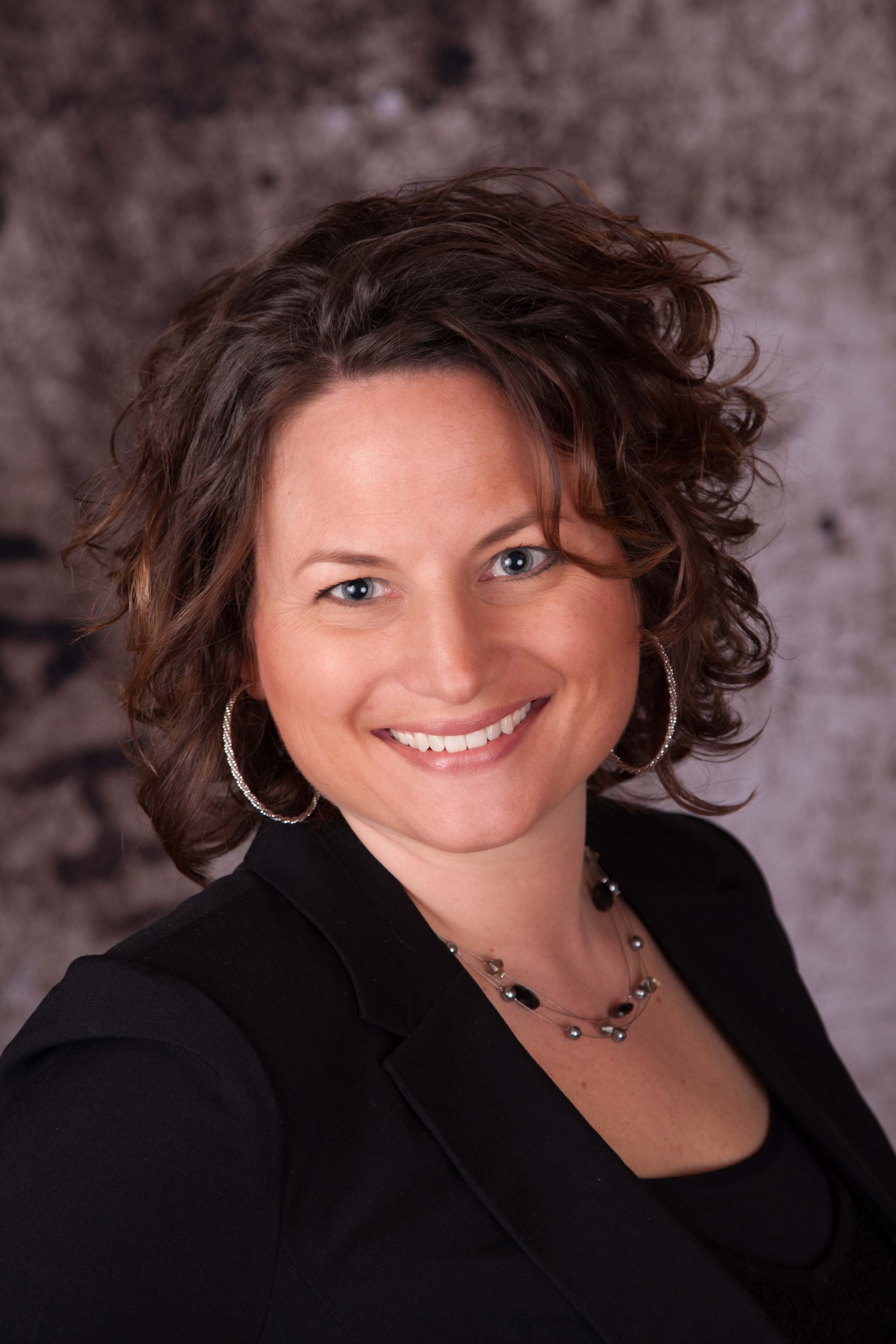 Contributed by:
Gina Cramer, Owner/Broker-Agent, Gina Cramer Realty, L.L.C.
www.ginacramerrealty.com / (920) 842-4778